HI ya'll, how ya boys been doing?
It been a year since my last post, mostly cause i don't really have much stuff for madness for the past year (school and life stuff), however, i'm still in the community, watching from afar , and watching ya'll grow ,pep that i know and seen from day one, improve for the past year and the explosion of the community recent months really make me happy.
So,what did i do for the past months?
Again, nothing much.
currently there a project (a short) that i'm making feature Krinkels as the star, which took longer than i thought (2 years actually, what the fuck):

I'm also took a small part in Madness duel hosted by Chub (with Nexgoo as my duelist partner) and Jail break:Fall of Helios hosted by JollyBag:

https://www.youtube.com/watch?v=uneSgPkP9MI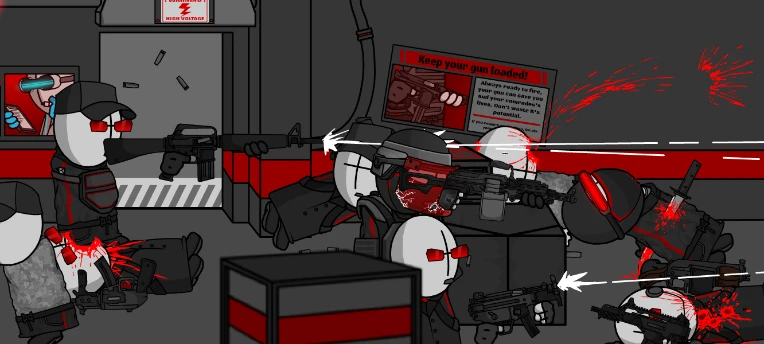 And finally, i'm took a part in madness cringehank hosted by Zapchon: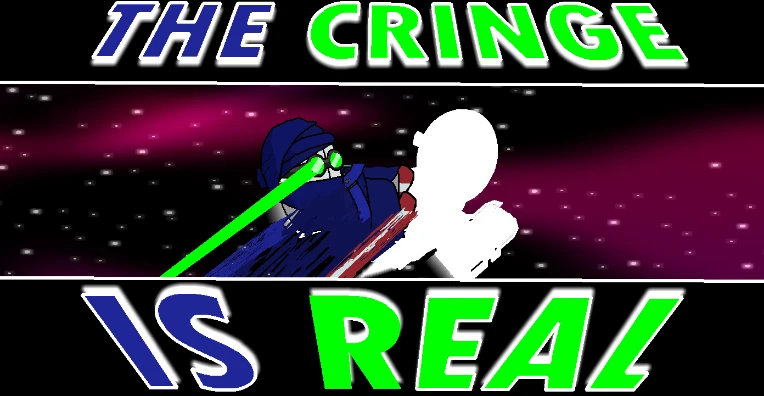 https://www.youtube.com/watch?v=0uyfwGXxajI
And that all really, school have been took most of my time (until recently), so all i can really do was watching pep doing and posting stuff. And while all i did was watching and talking from the sideline, seeing ya'll improve, become better and better since day one, really make me proud.
And the big explosion thanks to the Friday Night Funkin game and the tricky mod really surprised, and excited me ,seeing the amount of new bloods that come into this community. Hell, this Madness day was full of quality, and surprises, really make my old blood pumping when watching submissions for this day.
ya guys the best, and i wont have it other ways.
...
there is some drama though out the months though, which suck, then again, ain't a community without some drama here and then.
wish ya'll my best luck, and happy late Madness day!