Hey! It been a month since my last post.
I decided to write something since im bored and i want to write something cause im bored and i want to write something for the sake of something...ness?yea.
So,im been doing sprites commission for my bois,which in return they paid the game i want buy (Thanks Zapchon,dusk is amazing) alongside making BGs for wank 0.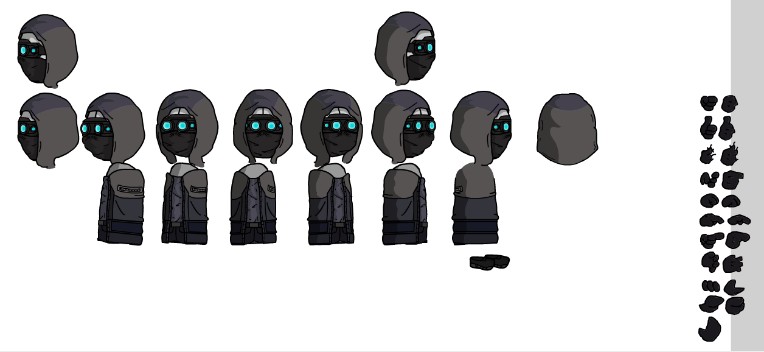 (A unit for narrowed)
For my rip off solo,well,due to some unexpected thingy happen,i havent done much progress to it,now i do make up for those time i lose,but now i cant really sure if im fast enough for summer anymore,if im not,welp,u know what im gonna bring to the table at madness day.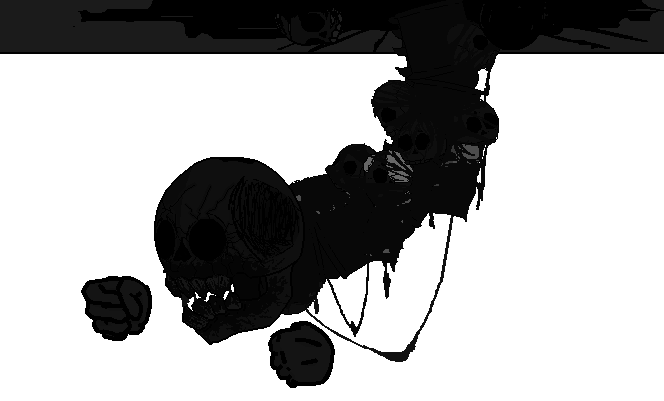 Welp,im out of thing to said about lol,my life still going on steady,nothing much happen so there pretty much that
maybe i gonna start a free OC making like the last time,but when im free ofcourse.
The end of the post.
PS:im planning a bday short for ya sentry,just ya wait