Thanks guys,really appreciate it.
Summer is coming soon,like real soon,so im intended to finish the short "evasion.swf" in this summer(hope i can make those words come true) so expect new animation from me soon.
Of course wank still in my work list,cuz well,why not.
Also im currently make a spritesheet for narrowed,cuz he pay me game(i got no credit card) so yea,....there that.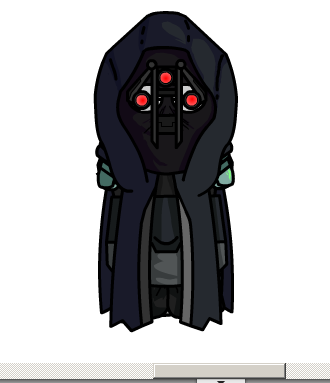 Oh wait,i forgot to said one thing,a bday gift for Kenamy is gonna be done soon(i already late like 2 weeks eh.......) so expect that too.
Again,thanks ya bois(or grill) for following me,it motivate me alot.
The end of the post.
PS:is just me,or my summer feel absolute boring?